New Asphalt Paving Services
Serving Richland Center and the Surrounding Areas
Asphalt pavement in Wisconsin takes a beating everyday from exposure to vehicle fluids and vehicles constantly traveling across the surface to being exposed to the elements 24/7. Wisconsin's weather can affect asphalt tremendously. Our weather ranges from extreme heat to freezing winters and everything in between. These weather conditions can also change dramatically in a short period of time and all of this wreaks havoc on your asphalt. This is why it is important to choose an asphalt paving contractor that is familiar with the local weather conditions.
Our trained experts here at Patriot Paving have worked and lived in Wisconsin since 1987, giving us years of professional and personal experience with the Wisconsin weather. This is why we are trusted by so many people with their asphalt paving because we understand how the weather here can impact asphalt, and can provide tips to provide a proper maintenance routine so that your asphalt lasts for many years.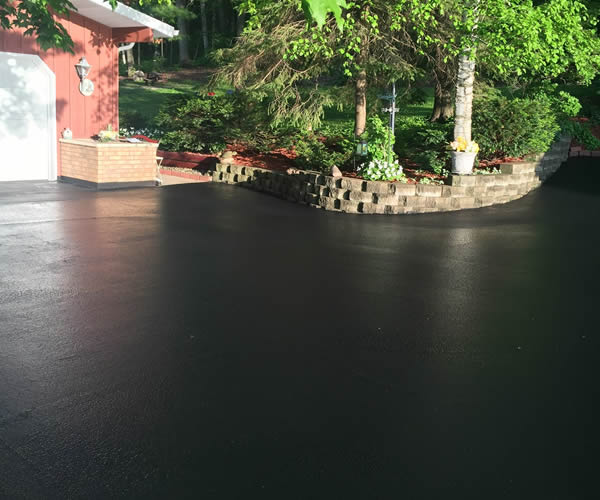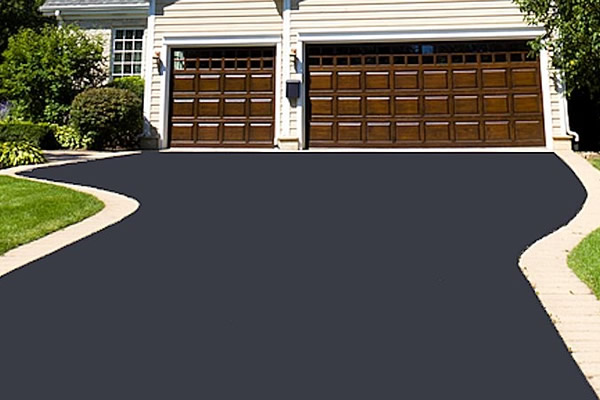 We understand how important it is to do the very best job we possibly can at the most competitive prices. Not everyone has deep pockets and here at Patriot Paving we work with our customers need for affordable paving services. We are a fully equipped asphalt contractor ready to service you with high quality asphalt services. We also understand the importance of getting the job done efficiently and in a timely manner, and you can always depend on us to get the job done when we say we will.
We Provide Wisconsin High Quality Paving
We cover the majority of Wisconsin including but not limited to the following cities: Baraboo, Beloit, Dodgeville, Janesville, La Crosse, Madison, Mauston, Middleton, Mineral Point, Platteville, Portage, Prairie du Chien, Reedsburg, Richland Center, Sun Prairie, Tomah, Viroqua and the Wisconsin Dells.