Asphalt Walking Path Installation
Patriot Paving is a Wisconsin-based asphalt paving company who is the primary company to call for asphalt walking path installation throughout Wisconsin. Parks and neighborhoods rely on our years of asphalt experience to provide proper walk paths. If you want need long lasting walk paths, that will improve your property for many years.
Walking Trail Paving
Patriot Paving has the proper asphalt equipment backed by years of experience to construct a long lasting walking paths. Our paving experts install, replace, and resurface asphalt pavement. Whether your paths are old, cracking or broken or you are building new paths, reach out to our asphalt specialists today.
Specialized Equipment for Path Asphalt Services
We own and operate highly specialized asphalt equipment designed to construct or resurface 5 foot to 9 foot wide walking paths. While our competitors attempt to make non-specialized equipment work, we've invested in the right paving equipment to ensure your walking path trails look and feel just right. Our paving team installs walking paths throughout Wisconsin, with pretty much all you may need.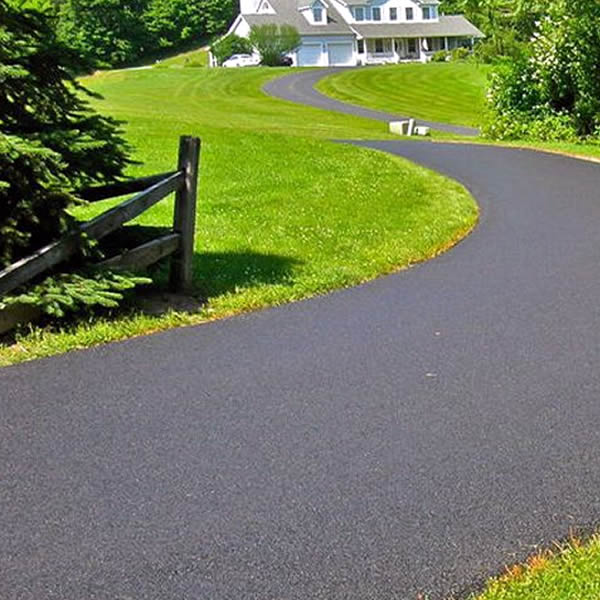 Asphalt Paths
Contact Patriot Paving today to get a paving specialist to construct your asphalt paths in Wisconsin. We appreciate all of our clients and will respect your neighborhood or parks to avoid damage and guest disturbance. We understand when working on your property, we must work quickly and effectively, to get the job done right. We strive to be the one-stop paving shop for all your paving services and repair needs.
At the end of our work, your walking trails and paths will look beautiful and function perfectly. You won't have to worry about holes, cracks, and unsightly problems along the trail paths.
We provide Wisconsin areas with high quality and craftsmanship
We cover the majority of Wisconsin including but not limited to the following cities: Baraboo, Beloit, Dodgeville, Fennimore, Janesville, La Crosse, Madison, Mauston, Mineral Point, Onalaska, Platteville, Portage, Prairie du Chien, Reedsburg, Richland Center, Sauk City, Spring Green, Sun Prairie, Tomah, Viroqua, Waunakee, Wisconsin Dells, Dubuque, Iowa.